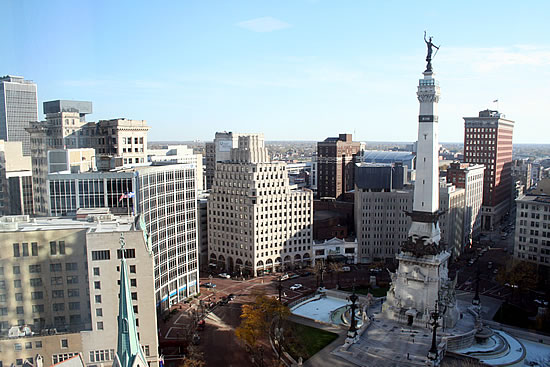 PROFESSIONAL POWER WASHING
Proudly Serving Indiana
Looking for Power Washing in Indianapolis, Indiana ?
INDY POWER WASH offers Non Pressure Roof Cleaning and complete Pressure Washing Services for The Entire Central Indiana Area.

Click on the graphic above for an INSTANT ONLINE QUOTE!
Welcome To INDY POWER WASH, serving Indianapolis and surrounding areas with our elite Pressure Washing Service.
INDY POWER WASH offers a wide spectrum
of power washing.
INDY POWER WASH is an Insured company.
We have Hundreds of Satisfied Power Washing and Roof Cleaning Customers throughout Central Indiana, Zionsville, Carmel, Noblesville, Geist, Morse, Greenwood!
COMMERCIAL Pressure Washing Services
• Drive-Thru Cleaning • Dumpster Pad Washing
• Building Washing • Restaurant Cleaning
• Vehicle Fleet Washing • Washing Heavy Equipment
• Warehouse Washing • Loading Dock Pressure Washing
• New Construction Cleaning • Factory Pressure Washing
• Condominium Pressure Washing • Pressure Washing of Townhomes
• Pressure Washing of Apartments • Limestone Stains Pressure Washed
• Pressure Washing of Clubhouses
The above Video views better in 480P option

RESIDENTIAL Pressure Washing Services
NON PRESSURE ROOF CLEANING
People are often surprised to learn that the black staining on their roof is almost always algae and mold. More often than not, it appears on the North side of the roof where there is less exposure to the sun and moisture hangs around longer.
A Clean Roof Will Last Longer
Biological attack from algae can cause damage to your shingles and shorten the life of your asphalt roof. The algae take root on the surface of your shingles helping to dislodge the protective granules. Surface temperatures are also increased because of the dark stains. Its growth holds water on the roof's surface which also intensifies the sun's ultra violet rays like a magnifying glass. The increased moisture and UV rays work to further dislodge the protective granules and attack the shingle's protective asphalt coating. Moisture, UV rays, and thermal movement from temperature extremes are your roof's greatest enemies. All three are intensified by algae growth. It can suck the life from your asphalt roof leading to earlier than necessary roof replacement.
• Pressure Washing Home Exteriors • Deck Cleaning
• Concrete Cleaning • Aluminum Siding Washing
• Pressure Washing • Mold Removal
ALL COMPLETE ROOF CLEANINGS NOW COME WITH A
EXCLUSIVE 2 YEAR SPOT FREE ALGAE WARRANTY!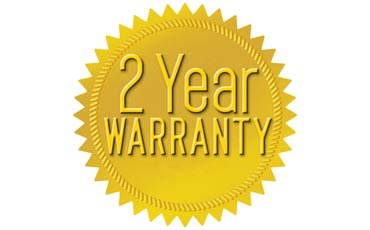 email us for a quote: office@myeasypro.com

ALL AMERICAN FAMILY OWNED AND OPERATED!
Call: (317) 344-9262
Indianapolis, IN
FULLY INSURED to $1,000,000.00 General liability!
We service the following zip codes.
46202 46203 46204 46205 46207 46208 46209 46201 46211 46206 46214 46218
46219 46220 46221 46222 46223 46224 46225 46226 46217 46227 46229 46228
46230 46216 46234 46235 46236 46237 46240 46241 46239 46244 46242 46249
46251 46253 46254 46250 46255 46256 46259 46260 46262 46266 46268 46280
46283 46285 46290 46291 46295 46296 46298 46274 46278 46275 46277 46032
46033 46082 46123 46060 46061 46062 46037 46038 46085 46077 46034 46280
Roof Cleaning - Sidewalk Cleaning - Vinyl Siding Cleaning - Power Washing Contractor - Roof Algae
Pressure Washing Company Indianapolis IN - Power Washing Indy - Indianapolis IN Business
Commercial Concrete Cleaning - Driveway Cleaning - Indianapolis Indiana